INVEZT has formally established an alliance with Global Impact, Inc., a growth accelerator partner with the capacity and worldwide reach to acquire innovative companies helping them to penetrate international distribution channels effectively and expeditiously. Focused on the clean-tech, smart-tech, and wellness industries.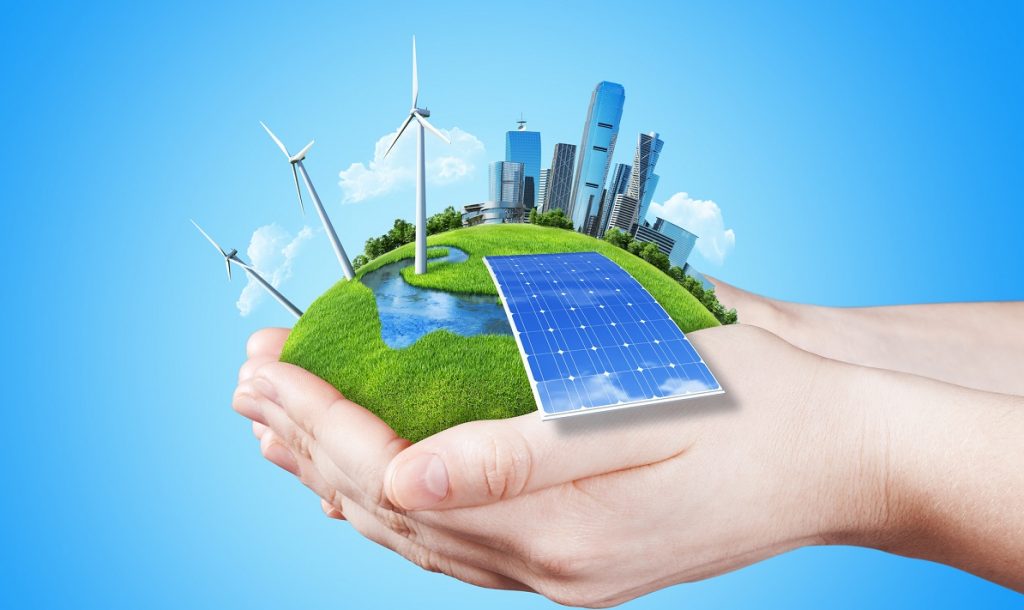 We strive to challenge the status quo. We believe that sophisticated innovation and added value are what differentiate between exponential growth and getting buried in the sea of the ordinary.
We analyze, together with the innovation company, the best go-to-market approach, strategy, price points and distribution channels. We bring revolutionary and innovative products to the international center stage.